Residential Junk Removal Services
Charleston South Carolina
Are you looking for a junk removal team that you can count on to get the job done?
CALL US (843) 326-4463
Residential Junk Removal Service in Charleston, SC
There's nothing worse than having to arrange your schedule or take time off work to be home for a contractor, sitting around all day and they never show up. Instead, call us and have one of our professional junk haulers handle the job because we show up when we are supposed to. We know this is a common struggle of many residents in Charleston, SC. That's why we make sure we arrive on schedule every single time and we work fast.
We can handle any junk removal pick up you have, big or small. Whether it's a piece of furniture that needs removal to make way before the delivery of a new one, debris from home construction, or just your usual weekly garbage, we can help. Never take the risk of some heavy lifting or letting clutter build up at home. Especially in the Charleston climate, it can get moldy pretty quickly and can also invite pests. It's also best to clear out any junk lying around before hurricane season so you don't have unnecessary items which could add to the danger of the storm conditions or hinder your escape route in a flood.
Our junk removal teams are highly trained and we bring our own equipment to get the job completed quickly and safely. Our team of professionals will work diligently to make sure that the entire process of junk hauling is smooth and efficient.
When you need junk removal, our friendly junk removal team can help. We are your best friends in maintaining your home away from clutter. Discover how easy it is to book our junk removal service to give you a clutter-free environment.
Contact us now and get your free estimate!
When should you seek a professional home junk removal service?
You should turn to a professional junk hauler when you see at least one of the below signs:
Too much clutter

If your area has too many unnecessary items like old appliances and furniture or debris from your home renovation, then call us for help. Having so many unwanted items in your place will require a lot of hard work of moving them out of your home. Don't risk lifting them on your own or disposing of them by yourself. It can cost you more because of the effort and time when you can just delegate to us. You are also at risk of injuries with wrong handling of the clutter.

You are too busy

You deserve to relax and unwind after a hard week of work – allow yourself to free some time for yourself. Let us take the responsibility for garbage pickup and disposal from your home so you don't have to think about it.

E-waste removal

You will need our junk removal company, most especially with e-waste, as these items require proper handling. It's unsafe to just throw them in the regular trash and we all have a duty to try to do what's best for the environment by recycling the parts where possible. We have the right knowledge and experience to deal with these items for you, so you don't have to figure it out yourself.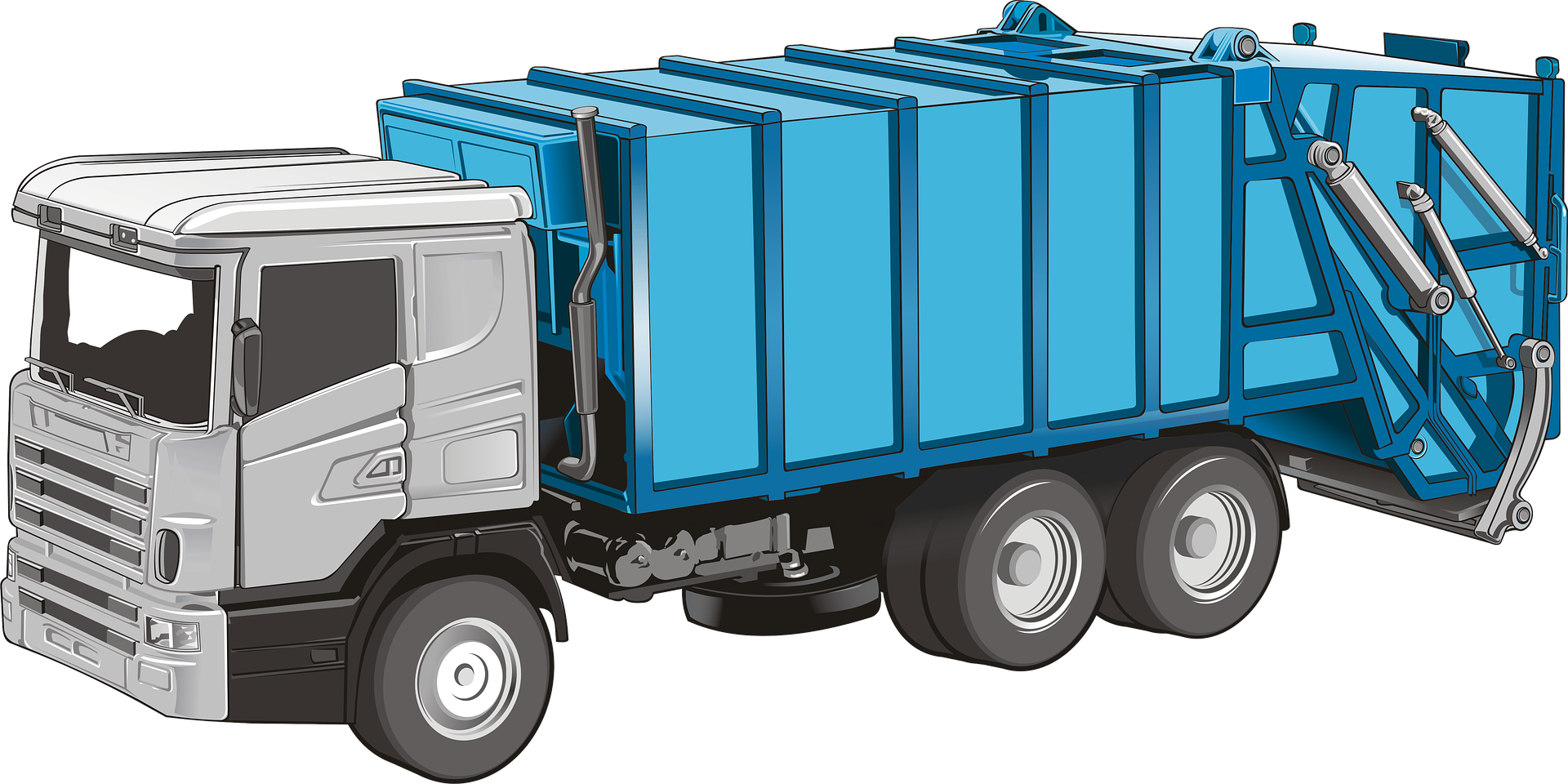 GET IN TOUCH WITH US FOR A FREE RESIDENTIAL JUNK REMOVAL ESTIMATE TODAY
How do I get rid of a couch in Charleston SC?
You have plenty of options if you want to get rid of an old or broken coach at home. If you want to help the environment, you can try reselling it or giving it to someone in need. Another way is to donate it to charity or a Goodwill store. If it is still somehow in good condition, then a little retouch will make it lovely again for someone else's use. It can, however, be a bit of a hassle if you don't own a truck or something big enough to transport it.
If you want a hassle-free pickup and disposal of a couch in your home, you can simply call us for help. We will take care of everything – from heavy lifting and proper disposal of the items. Our company adheres to eco-friendly handling of the junk pick up and disposal. That's why we recycle or donate the items we collect as much as possible. You will feel confident that your couch will be in expert hands knowing you have our team to take care of the removal.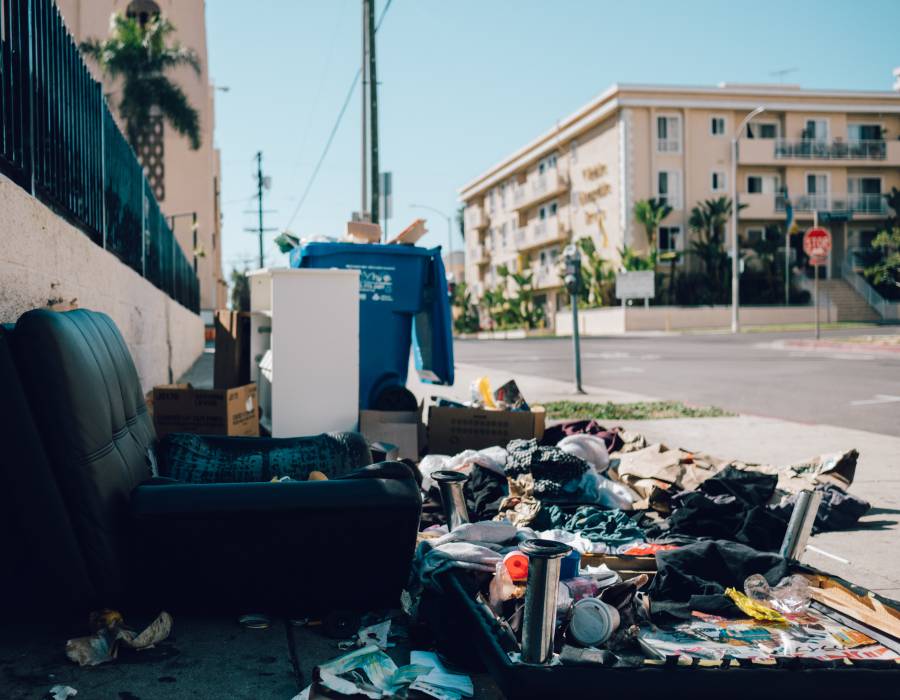 GET IN TOUCH WITH US FOR A HASSLE-FREE COMMERCIAL JUNK REMOVAL SERVICES ESTIMATE TODAY
You pick a date and a two-hour window.
We call you 15 min. before arrival.
If you agree to our $, we take your junk.
Your junk removal cost calculations include a lot of factors to consider. It can also vary depending on the cleaning company you choose. Below are some factors that can affect your junk pick-up cost:
Location

The ease or difficulty of the junk pick up is a factor in the price. For example, a curbside pick up is easier than hauling a bulky bedroom set from a 3rd floor apartment with no elevator. The closer we can get the junk removal truck to the junk, the better and the easier it will be.

Size and weight of junk

This is quite an obvious factor that you'll have to consider. The more junk that needs hauling, the higher the price will be. We try to estimate based on what percentage of space your junk will take up in the truck but weight is a factor at the dump,especially with heavier materials.

Type of junk

This is a big factor. When it's junk that needs to be disposed of at a local dump, the dump has its own fees based on the material. We factor in those fees plus the costs for transportation and labor. It can be an old appliance that is no longer needed, a construction waste after your home renovation, give us a call and we can advise from there. There are different ways of handling this clutter in your home, so the price will differ from each other. Handling e-waste, for example, can be much more complicated and will require special attention to follow the law and regulations.
Knowing these three common factors that affect your junk removal service makes it easier for you to find out the junk removal price. If you want a much more reliable estimate, then call us for help! We can provide you with a free no-obligation quotation, so there is no need to guess the price. Call us now and get your free estimate for your junk removal needs!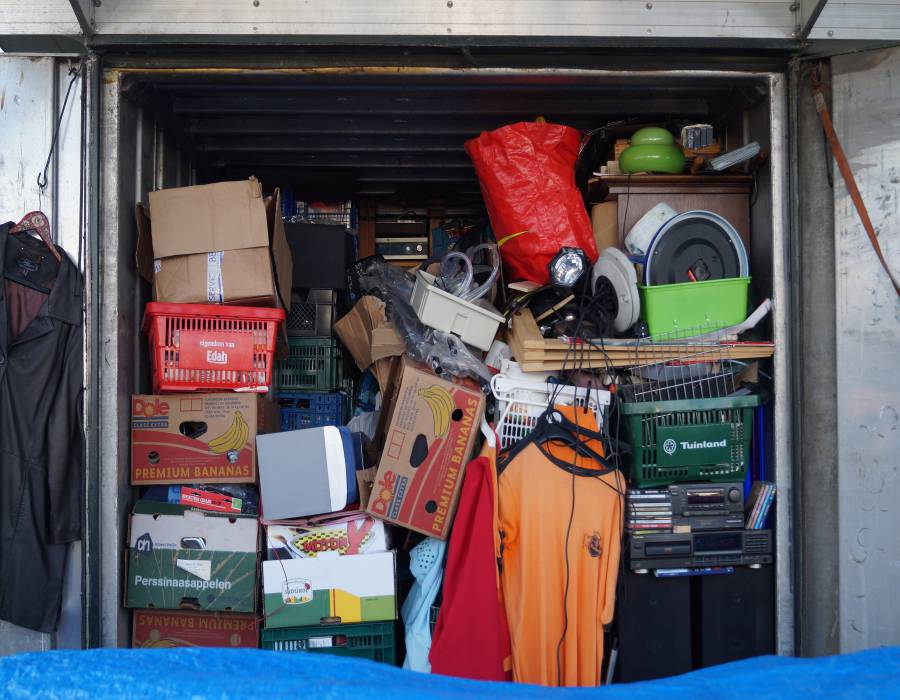 GET IN TOUCH WITH US FOR A HASSLE-FREE ESTATE CLEAR OUT IN CHARLESTON SC ESTIMATE TODAY
Get a Free estimate now!
Your trash is a phone call away!
Contact us today: Junk removal you can trust
Getting someone reliable nowadays can be difficult, but not with Residential Junk  Services Charleston. We understand your need to have someone you can trust with all services you get. For junk hauling, our friendly and approachable team can help. We have been serving the region for many years and we always arrive as per schedule every single time. This is because we want each customer to experience a professional service like no other. We don't take our job for granted. We always give our 100% in making sure we will satisfy you with our junk hauling.
Discover how you can have more of your time by having us take care of the clutter. Don't let the junk linger on your property for too long. It can take so much of your lovely space at home or in your backyard. It can also pose health and security risks.
Call us now and let us take away those junk from your premises!