Junk Removal Services
Charleston South Carolina
Do you have a lot of junk and you don't know what to do with it?
Getting rid of clutter is a pain in the neck. You have to spend hours transporting it to the dump.
What if it damages your car or you injure yourself with the heavy lifting?
CALL US (843) 326-4463
Junk Removal Services Charleston South Carolina
Do you have a lot of junk and you don't know what to do with it? Getting rid of clutter is a pain in the neck. You have to spend hours transporting it to the dump. What if it damages your car or you injure yourself with the heavy lifting?
Call us today and find out how easy we have all your junk gone.
We're here to help with that! We'll come to pick up your stuff at a time convenient for you. And because we recycle and donate whenever possible, your junk removal services will be eco-friendly too.
Let us take care of getting rid of your unwanted items so you don't have to spend hours making multiple trips around town or breaking your back lifting things into a dumpster yourself. Our professional team in Charleston, SC does all this work for you while charging reasonable rates that are light on your wallet as well as on our planet's resources. Call us today!
Our team is the most qualified in the Charleston area, if you have any junk related questions or issues, give us a call today!
Licensed Professionals
Our team is made up of professionals who know the junk removal business inside and out. We know fences so reach out to us today!
Experienced Junk Remover
Our team is made up of professionals who know the junk removal business inside and out. We know where to start and where to end. Bring any questions our way, we can't wait to hear from you
Affordable Price
Junk removal shouldn't be wallet-draining projects that you absolutely dread. We offer high-services for low-end prices because we want your vision for your home to come true.
Junk Removal Company Charleston
Top-quality junk hauler company serving area! Our Charleston Junk Removal Services Company offers a wide variety of services and styles.
Our Junk Removal Services in Charleston, SC
Commercial Junk Removal Services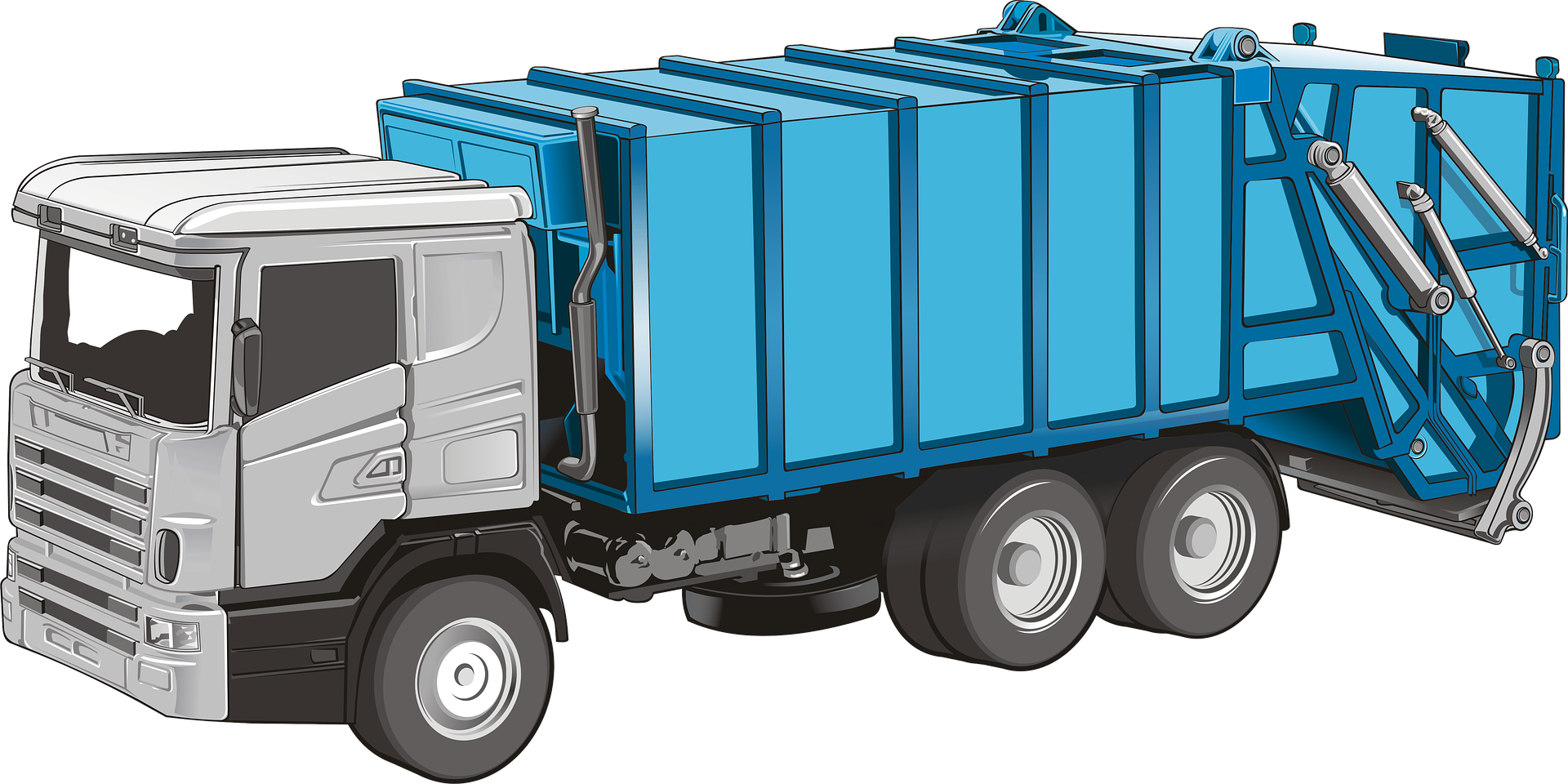 GET IN TOUCH WITH US FOR A HASSLE-FREE RESIDENTIAL JUNK REMOVAL SERVICES ESTIMATE TODAY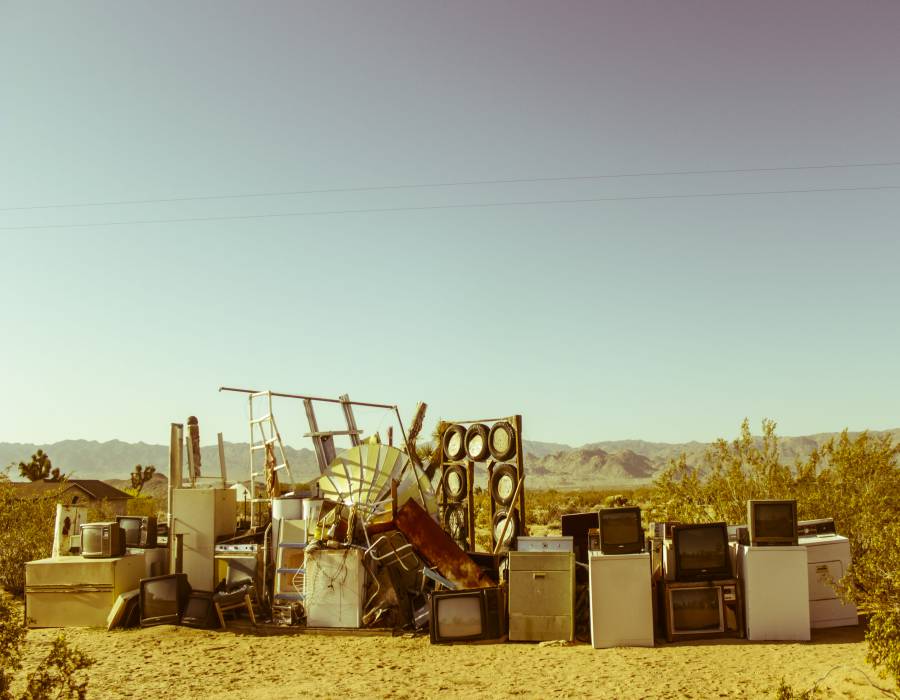 Appliance Removal
When you get tired of walking around your house, full of unused appliances that are blocking your way then it might be time to contact us. Our trained technicians can come and eliminate any appliance you no longer use so it doesn't take up valuable space. From breaking down microwaves to unloading dishwashers, we'll transport your appliances with care and discard them responsibly so they don't harm others or our environment.
Some appliances may contain hazardous materials, so in this case, we'll make sure to dispose of them responsibly. Your appliance will also pass through our sorting team and check if we can send it for recycling or to a local charity for donation here in Charleston, SC.
Furniture Removal
Are you planning to get rid of some old furniture?
There are so many reasons for wanting to eliminate old pieces of furniture. Maybe you need the space, want a fresh new look or maybe it's too old or broken. Whatever your reason is for having this service done, we are the perfect ones to help you take care of it. Our team will work on everything by coming in and removing all those big pieces of unwanted furniture from your home safely.
We know that broken, old, and unused furniture can be a nightmarish hassle to deal with. Whether you have no time or need some help we are here to assist you in taking away any such furniture from your property. We will do the heavy lifting. All you need to do is call us and arrange a day and time that fits your schedule.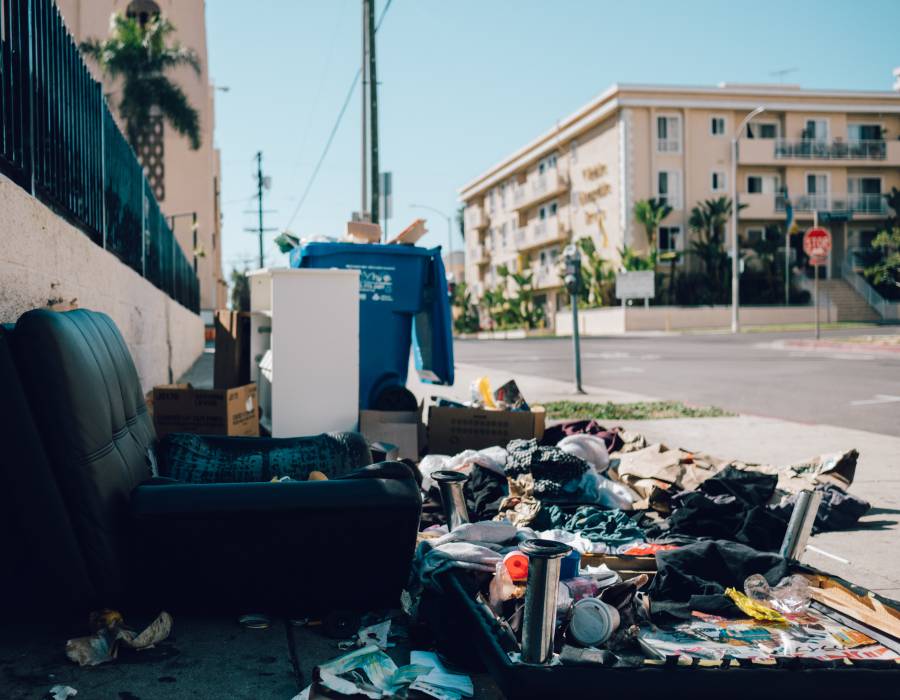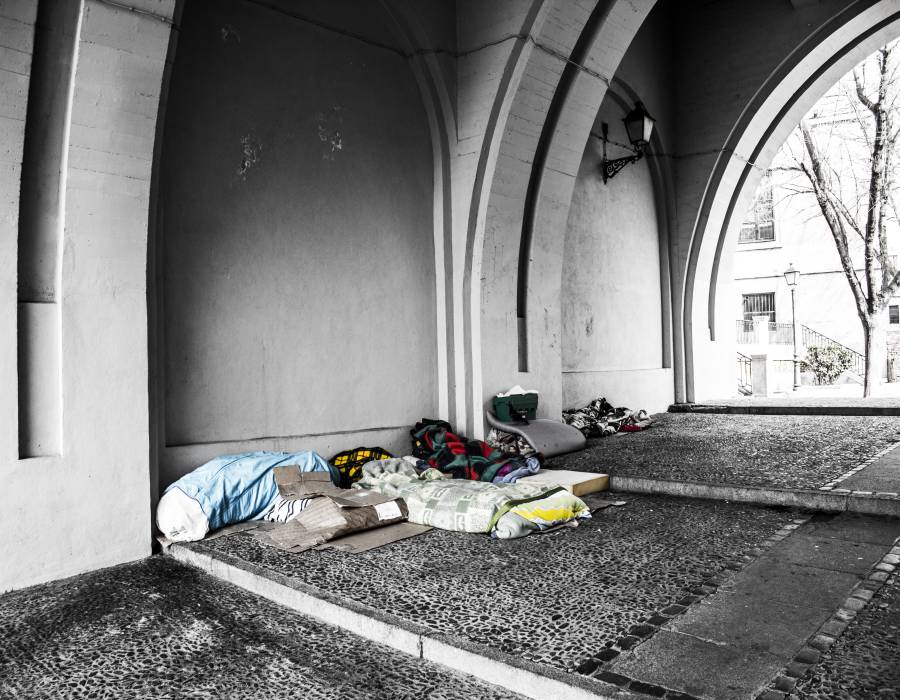 Mattress Removal
When your mattress is causing you backache then it might be time to change it. If you are experiencing this problem, we want to help. We can take and dispose of your old mattress for a low cost.
Charleston Junk Removal Services is here to help with our affordable and eco-friendly mattress removal. Our team has been providing quality service for many years now. We have built trust among our customers by being honest and reliable while delivering high-quality workmanship at competitive prices.
Hot tub/Spa removal
Are you looking to upgrade or discard your hot tub?
We offer professional services that will serve your needs. Simply contact us and let us know what area you need help with and when is the best time for you so that we can plan accordingly – it's all-inclusive! Whether you're ready to upgrade, renovate, or just about done with the costs of owning one, we offer a professional junk removal services so you can start with your project immediately.
You won't find another company like ours that is so dedicated to serving the community. Book an appointment with our expert hot tub removal team today. Let us take care of everything from the demolition to disposal so that all you have left are memories of your old tub. Our team will work around the clock until they've removed every last trace of evidence that there was ever even a tub at this location. Check them out if you need a Pool Company Charleston SC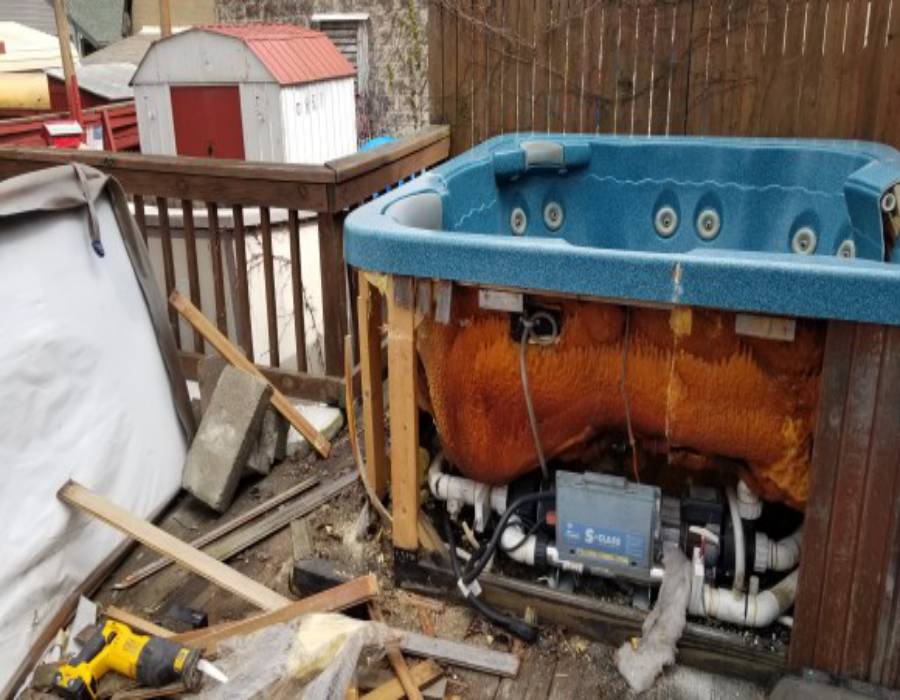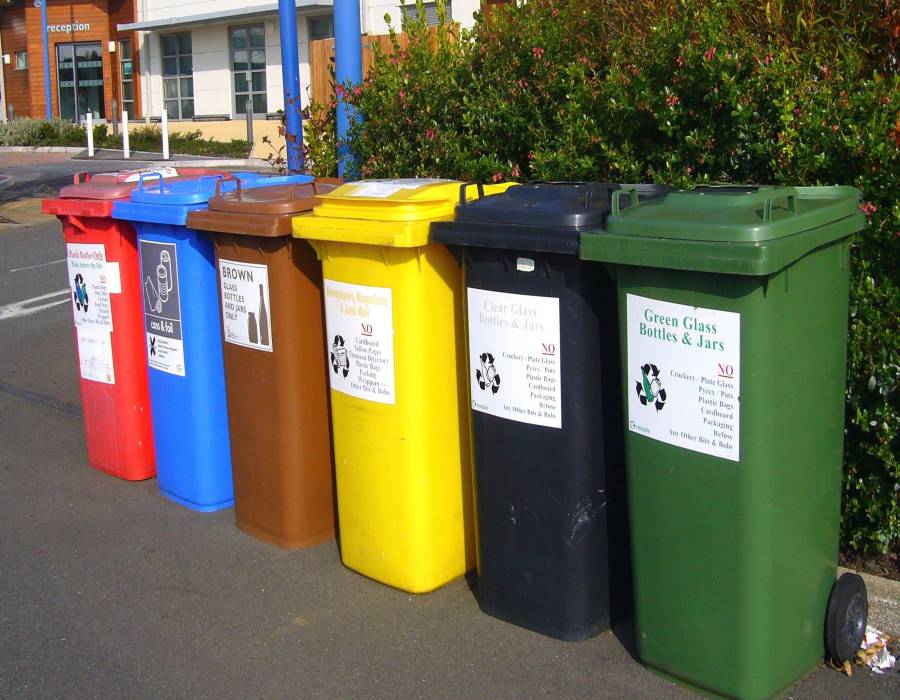 Trash Pick Up
We all know that trash removal is a necessary part of life, but it can be difficult to manage. Garbage can be a real hassle to your precious time.
We make waste hauling simple, fast, and affordable. Whether it's a regular pick-up that you need or haul away garbage due to special events – we can handle it all.
Our Charleston, SC trash pickup makes your life easier by providing fast and reliable garbage collection at an affordable price. Our customer service representatives are friendly and professional, so you're never left on hold for long periods of time when you call our office.
Yard Waste Debris Pickup
Your yard can easily look unmaintained when tree debris is out scattered. This also poses hazards to you and your family.
Let us take care of the removal of yard debris from your property so that you do not have to worry about it anymore. We will pick up all those leaves and other waste from your lawns, trees, as well as bushes and shrubs. When we finish with our service, there won't be any sign of yard waste. You'll be able to relax knowing that this task is off your list for good.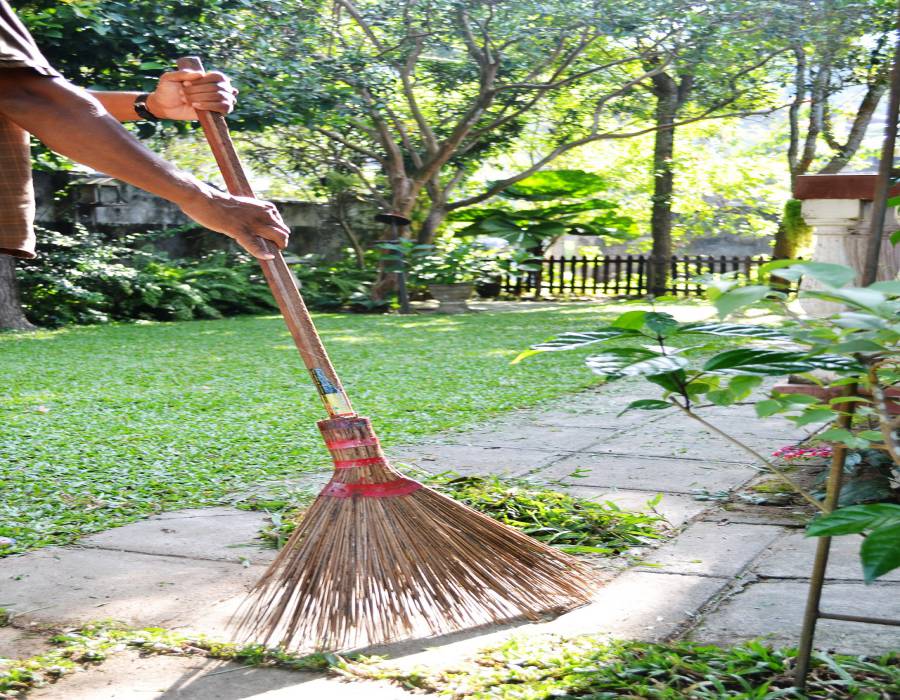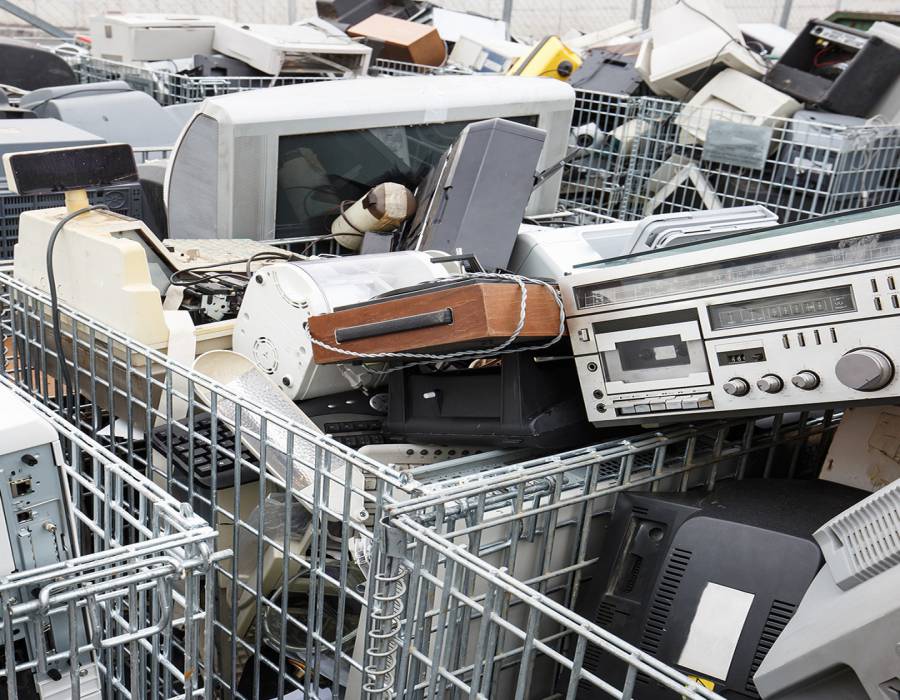 E Waste Pickup
Are there any old electronics taking up space in your home? Old electronics are difficult to dispose of correctly.
Charleston Junk Removal Services makes it simple and easy for you to do the right thing. Our experienced team will come out, haul your old electronic items, and make sure they're properly recycled or disposed of in an environmentally friendly manner.
Once we arrive at the designated time, we will carefully pack up all the unwanted items into our truck. And if there is any recycling involved, we make sure that happens as well! We also donate items whenever possible. So let us help get rid of the cluttered e-waste today so you can focus on more important things.
Garage Clearouts
We all know that having a clean garage is important, but it's often the last thing on our to-do list. Finally clearing your garage can get you excited, but it may take some commitment.
Having a cluttered garage can have serious consequences for your home and family safety. Your garage should be an easy safe route in case of emergency. Keeping it tidy is very important.
We can be there for you every step of the way with our efficient hauling and removal services to make this once complicated task quick and easy. Get amazed at how much our team can get done in one day by taking used space back into functional car storage. Plus we are fully bonded and insured so your mind is at ease about quality workmanship.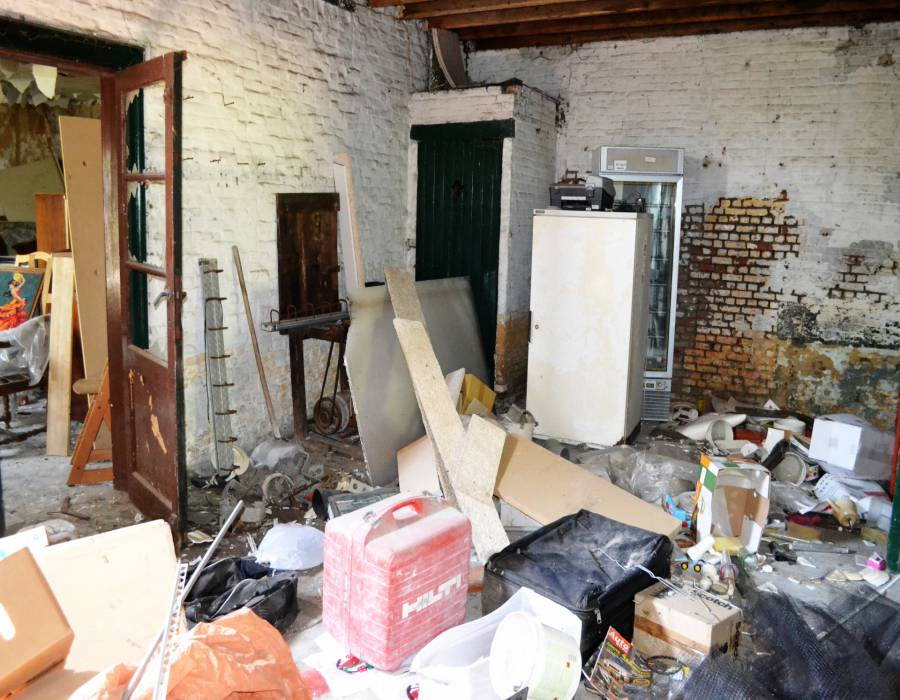 Treadmill / Exercise Equipment Removal
Are you tired of seeing your unused exercise equipment taking up space?
Treadmills, elliptical machines, and other unused exercise equipment are just collecting dust in your home. You're not using them anymore because they're broken or you don't have the time to use them. It doesn't matter why – what matters is that we free up the space they are in so you can have it back for other important things.
Let us come pick-up your unused equipment and donate or recycle as much of it as possible. Then you will have a fresh start with regaining areas previously used by these huge tools.
GET IN TOUCH WITH US FOR A HASSLE-FREE COMMERCIAL JUNK REMOVAL SERVICES ESTIMATE TODAY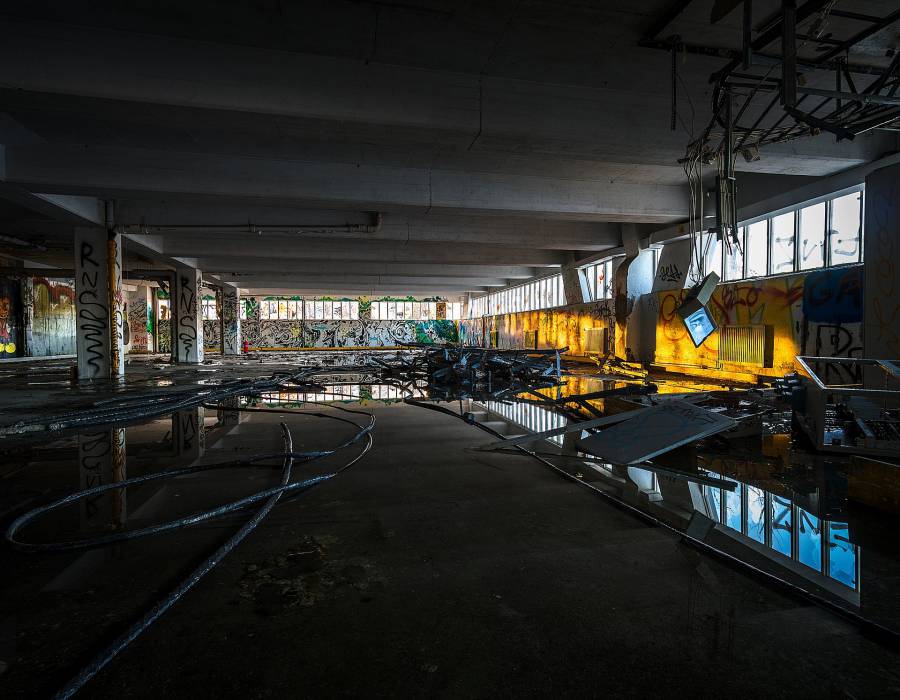 Warehouse Clearouts
There are quite a number of reasons why you'll need a warehouse clearout. You may have old stocks that need removal, you're moving to a new location, or maybe closing out. Whatever your reason, we are here to assist you. Our years of service with different customers handle it all. We can take over the entire process of clearing out your warehouse, or just part of it – depending on your requirement.
You don't have to worry about anything – we will handle all the garbage hauling and disposal so you can focus on your daily business operation.
Contact us today and let us know how we can help with your next warehouse clean-up project. Our team is standing by and ready to take action. Don't wait another day before getting rid of those old items that are cluttering up your space – contact us now!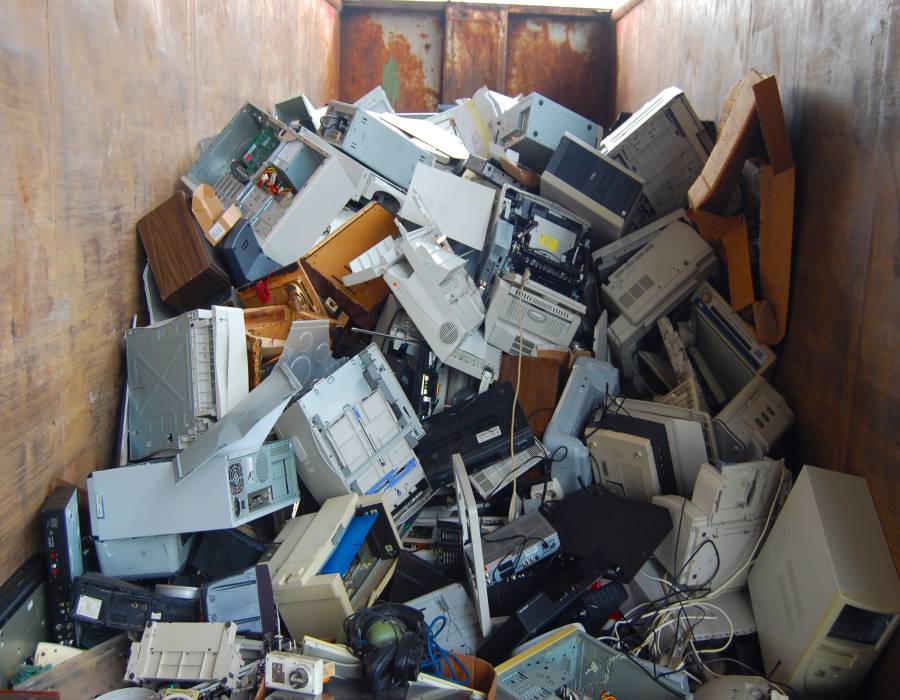 Office Cleanout and Junk Hauling
Moving offices is stressful, even if you are just moving to a new office in the same building. There's no way around it – relocating is a real pain. The packing, the planning, and all of those office items that need moving can be overwhelming
Charleston Junk Removal makes this process easier by helping you with everything from furniture removal to recycling old furniture or computers. You don't need to think about any of this because we will handle it all for you.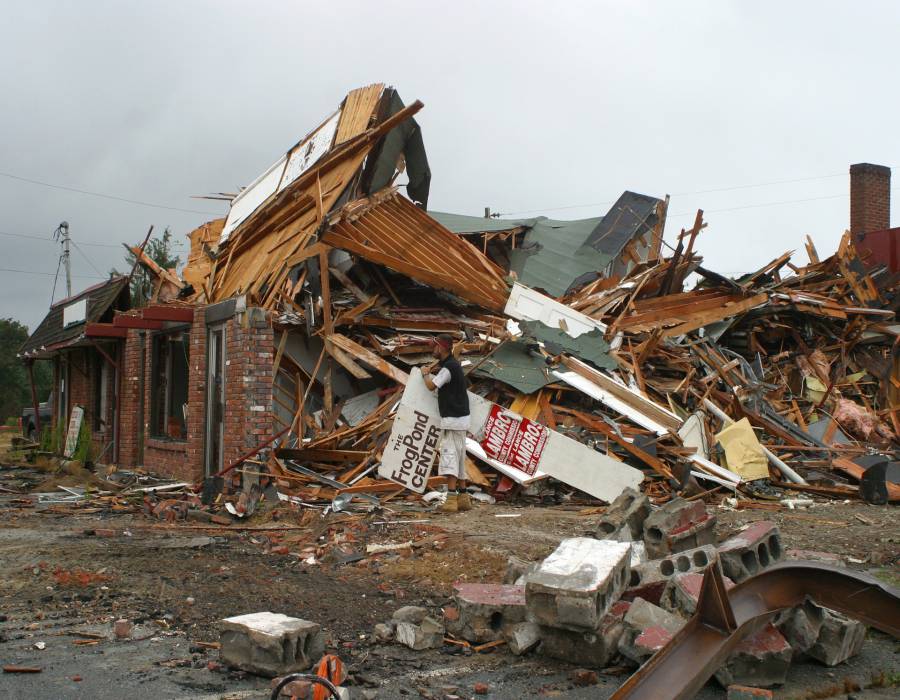 Construction Debris Removal
Are you a construction company that is looking for a way to remove all the debris and waste from your site? Or did you do renovation to your property and now left with some mess?
We are Charleston Junk Removal, an industry leader in providing quality waste eradication service. Our team of experts can help you with any project no matter how big or small.
We will work around your schedule so you can get back to what matters most. You don't need to worry about removing the waste on your site, we will do it for you! Let us handle all of the troublesome liftings while you focus on getting back to business as usual. With our quick response time and affordable prices, there isn't another company out there that can compare.
You pick a date and a two-hour window.
We call you 15 min. before arrival.
If you agree to our $, we take your junk.
Are You Looking For Storage Unit Clean Out Company In Charleston SC
Storage unit rental fees are expensive and keep rising, so you have to make sure you utilize them well. If you have a storage full of clutter, then it's time to call for our service.
Don't let the mess take over your storage area. Let us come in and help you discard what needs removal so that you don't waste any space. With our service, you'll be able to maximize your storage area.
We will help you solve this problem by giving you a free quote for our storage unit cleaning services. We'll haul all trash, clean the inside and outside of your unit, and segregate everything else that's valuable to charity or recycling centers. You won't have to do any lifting or moving – just show up when we're done!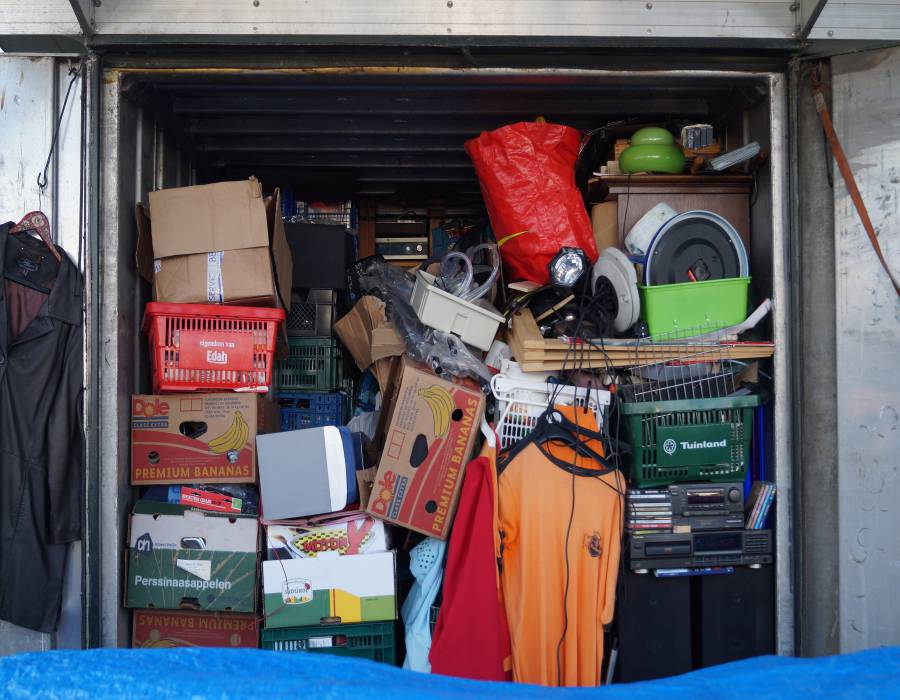 GET IN TOUCH WITH US FOR A HASSLE-FREE ESTATE CLEAR OUT IN CHARLESTON SC ESTIMATE TODAY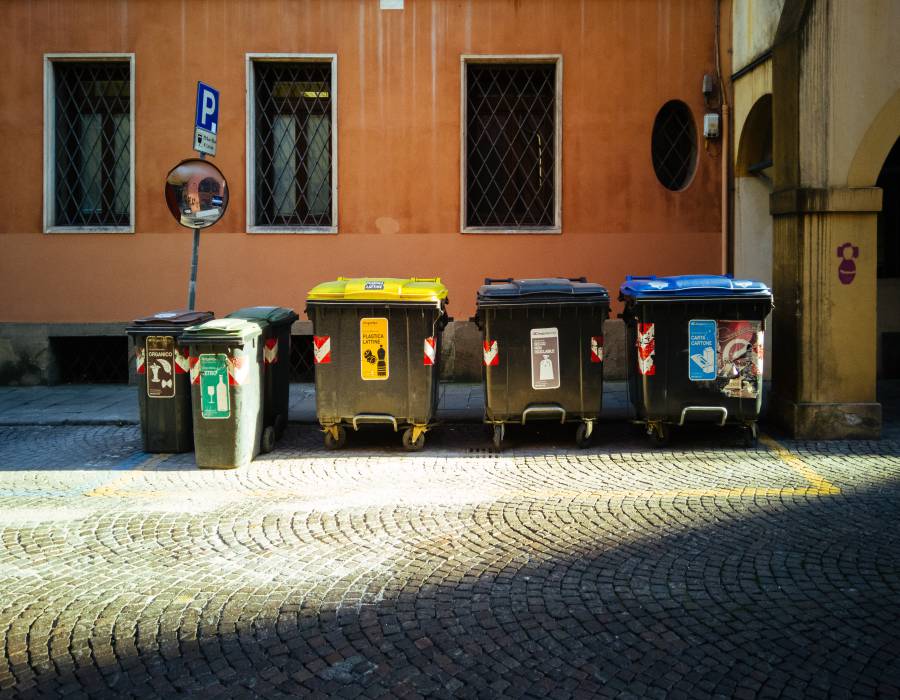 Home Cleanouts
Don't let your home clog up. If you're in dire need of a clear-out, whether it is because you are moving out or there has been a death in the family and need to clear all their possessions, then we can help. Tell us what items or rooms that require clearing and we will get on it for you.
Get rid of the mountains of items that have been stockpiling in your home, don't let it pile up any longer- get them out! Charleston Junk Removal provides a range of services for home clearouts and can cater to anything from clearing out just one room or clearing out an entire property.
Hoarder Clearouts
There's nothing worse than getting a hoarding home cleared. Unfortunately, it is often more of an ordeal for the property owner to handle themselves and sometimes just as bad for those who come in contact with the uncleaned mess. For everyone involved, it can be an absolute nightmare.
We're hoarder clearouts specialists and we'll do everything we can to help you sort out your problem as soon as possible – no matter how tough or messy it may seem. Clear out your property from all its old, ugly trash with our services – the quick and simple way to get a fresh start.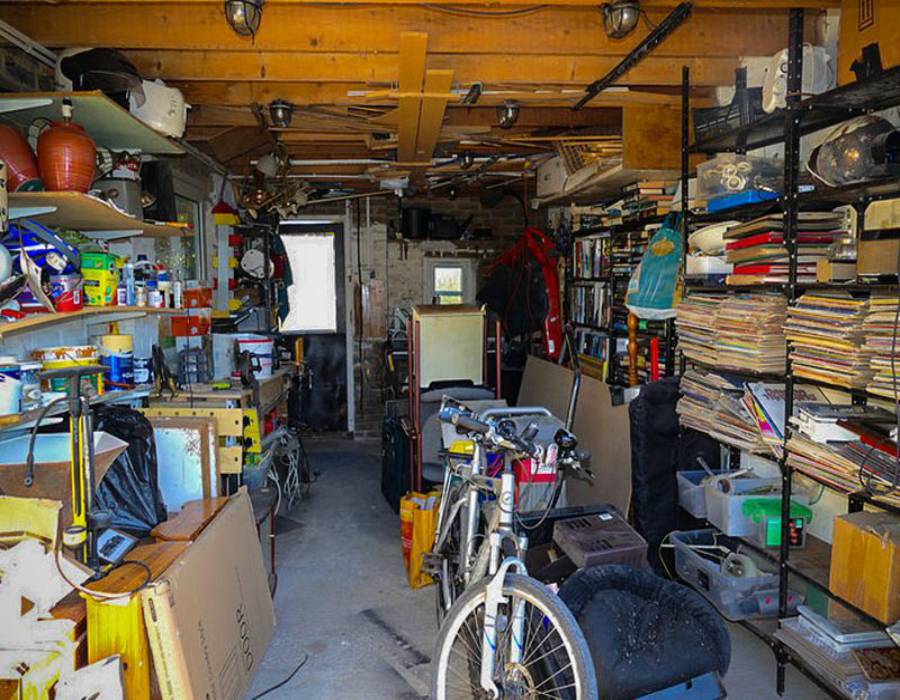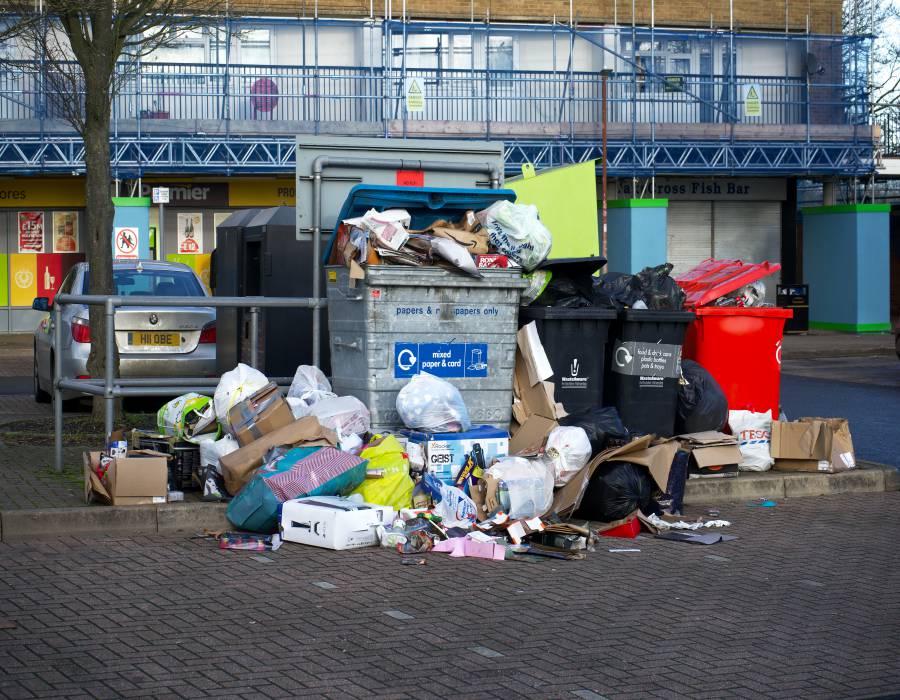 Foreclosure Cleanouts
Foreclosure is a difficult situation for anyone to go through. We understand that you are in a hurry, and want the process of foreclosure clearout done quickly and professionally. You don't have time to deal with a company that doesn't get it done right away while charging an arm and a leg for their services. 
We will clear out the mess fast, but we also do it respectfully. Our experienced team will take care of everything without damaging your property.
Get a Free estimate now!
Your trash is a phone call away!
Charleston Junk Removal Services 
Charleston Junk Removal Services in South Carolina is a reliable and environmentally friendly junk removal service company in the Charleston, SC area. We will come to your home or business and eliminate any trash for you.
We all know that getting rid of garbage can be so much of a hassle, but it doesn't have to be! Our team will remove your unwanted items quickly and easily so you don't have to do a single thing. We are always reliable, on time, and courteous. Our company is also environmentally friendly – whenever possible we donate or recycle what we collect from you!
Let us take care of your next project. We'll make sure that the job gets done right without breaking the bank. Call today for an estimate!